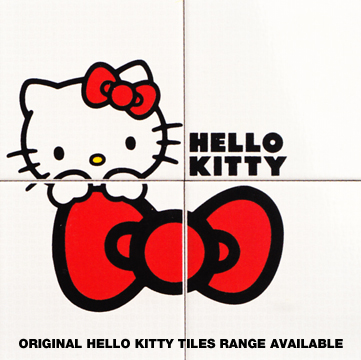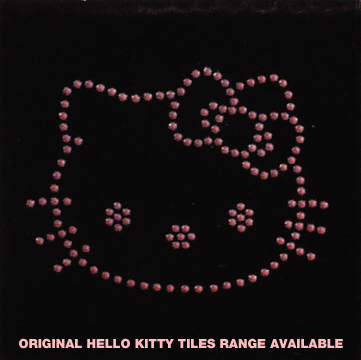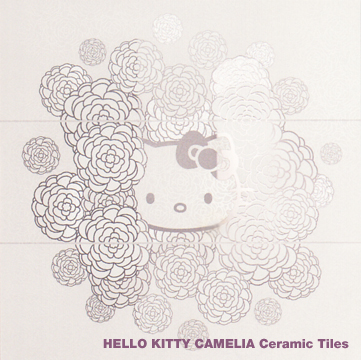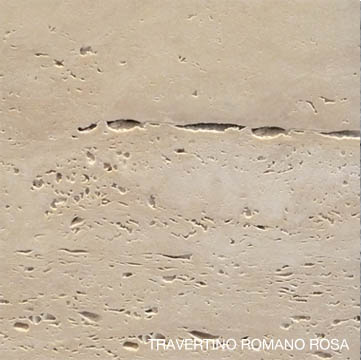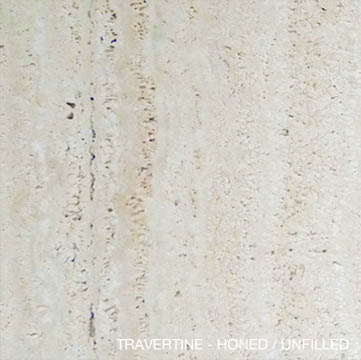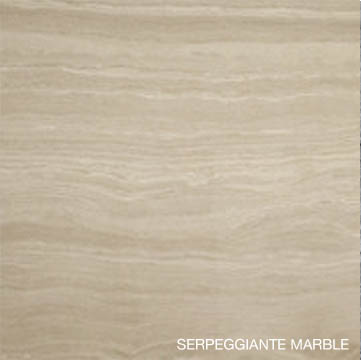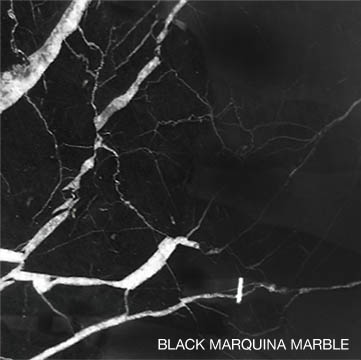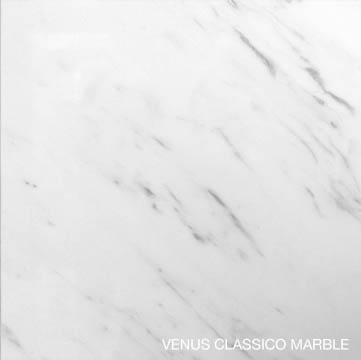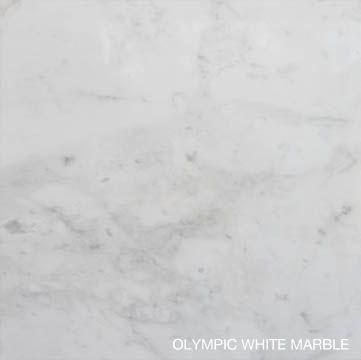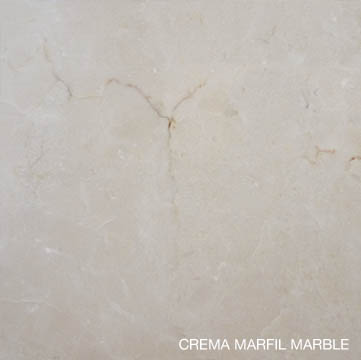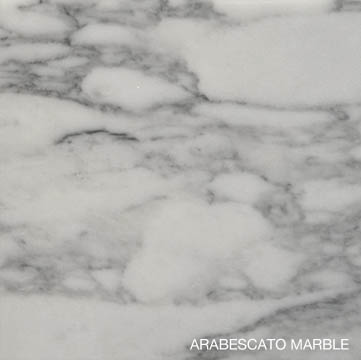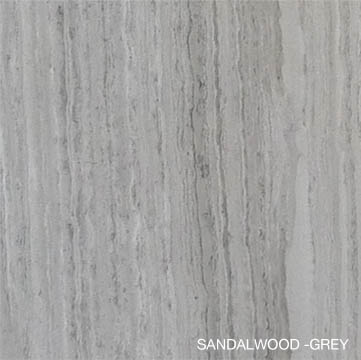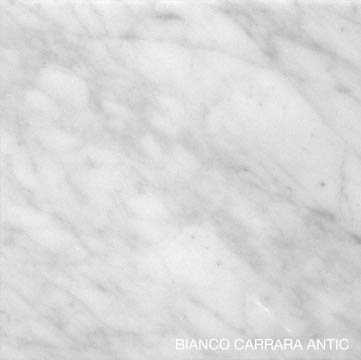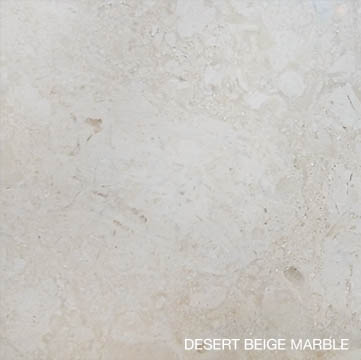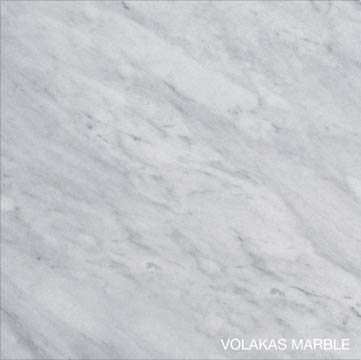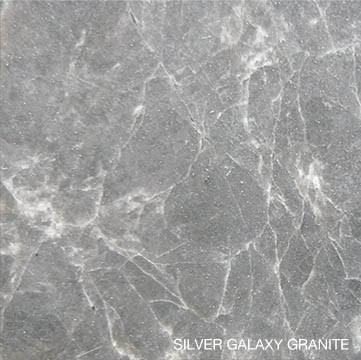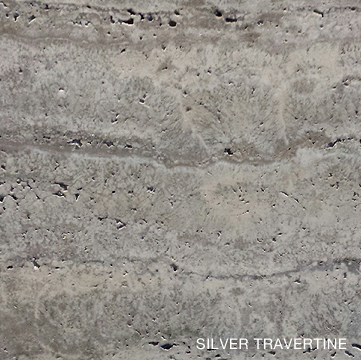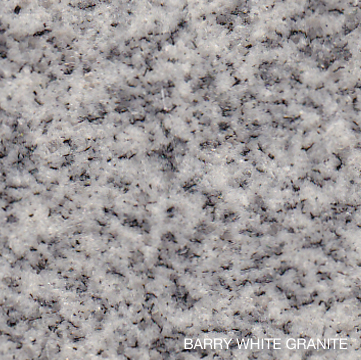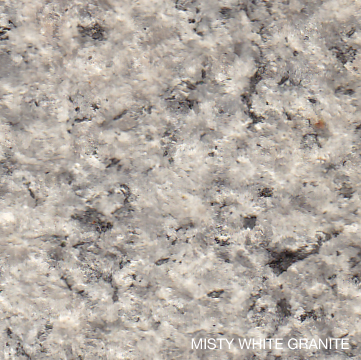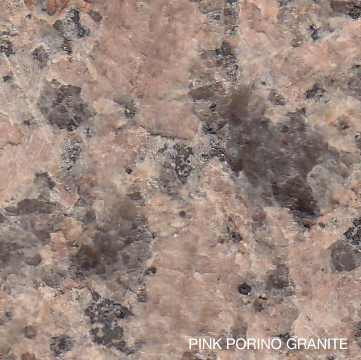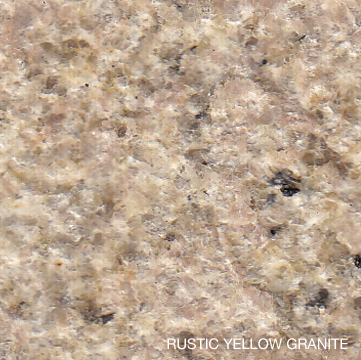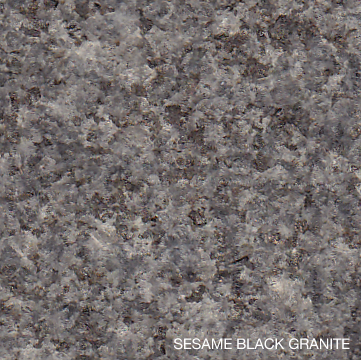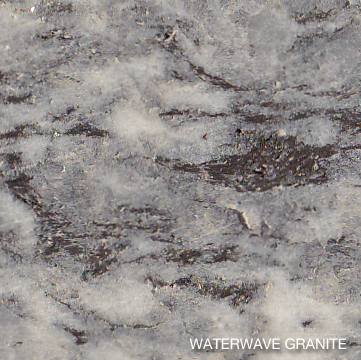 MARBLE    ⋅    TRAVERTINE     ⋅    GRANITE     ⋅    TILE
At StoneWorks, we offer a wide range of high quality Tiles, Marble, Travertine and Granite for your residential, commercial or projects use.
We are committed to delivering our valued clients these delightful natural materials sourced from all over the world, let us know your requirements and we will source and provide you with our direct from factory rates.
We cut middle-men and overhead costs to bring you prices from as low as 120/m2 for stone and guranteed low prices for european tiles. Identify yourself with the beautiful types of marble in trend today, or let our discerning eye propose the solution for your needs.
Contact us now at +65 6742 2385 or email contact@stoneworks.com.sg